WAVEGARDEN ARTS is a production studio dedicated to creating captivating stories, artwork, and experiences to share with the world! Founded by its Artistic Director C.S. Robadue, it has worked on Animated Shorts, Documentaries for PBS, Webcomics, Videos for non-profit organizations, and full length book publishing projects. All with dedication and care towards creating something of value and enjoyment for the audience.
Imagination, creativity, technique, and artistry, these are the pillars of WaveGarden Arts work. As there is something special about creating something with your own two hands that has never existed before. Nor would have ever existed otherwise! And then sharing that idea, that vision, with other people and having that connection. That is the magic of art. Whether it be in the form of a painting, a book, a piece of music, a film, or a videogame, etc. Those experiences enrich our lives and our culture. And WaveGarden Arts wishes to be part of that movement in life.
Based out of Rhode Island, in the United States, the studio continues to grow and expand its list of collaborators. Currently the world of The Adventures of August Winter is being launched as a series of books. Written and Illustrated by C.S. Robadue, they feature the stories of August Winter and his group of friends at the Blackstone Academy where they attend school.  And in addition to their studies find themselves in all kinds of trouble and in the midst of mysteries!
C.S. Robadue
Art Director and Founder of WaveGarden Arts, C.S. Robadue is an author and artist, dedicated to creating noteworthy pieces of work for current and future generations to enjoy. Matching his classical training in Film, Animation, Illustration, Linoleum Printmaking, and Graphic Design with a passion for storytelling, makes being an author and illustrator the perfect combination!
Known for his highly detailed projects and inspired by such tremendous master artists and their works as… The engravings of Albrecht Dürer, the animation of Hayao Miyazaki, the painting of Claude Monet, the woodblock prints of Katsushika Hokusai, and the writing of Roald Dahl. To name just a few! With so many transcendent artists throughout history it is hard to pinpoint only a few, but this list will suffice for now, haha.
A Rhode Island native, C.S. Robadue enjoys spending time kayaking, reading, playing board games, sailing, drawing, cooking, surfing, and spending time with friends & family. When asked about what the future holds for himself and WaveGarden Arts? C.S. would merely grin and say "Better stick around to find out!".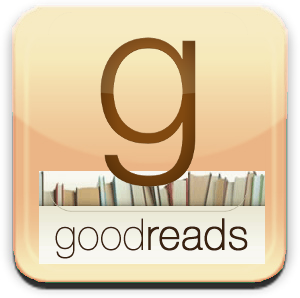 Chris Robadue