NOVEMBER is ending and I wanted to take a look back on what I've accomplished in recent weeks and share it with you all. Has been a very productive collection of weeks that has seen the delivery of the latest draft of my second book to my editor. (My editor: She's fantastic, very happy not to have thrown her into the fire with this one as we have plenty of time to cross-examine the book and let it grow and mature more naturally) Felt awesome to be able to share what I've been working on with someone and get that first initial feedback, as no one else has read it yet.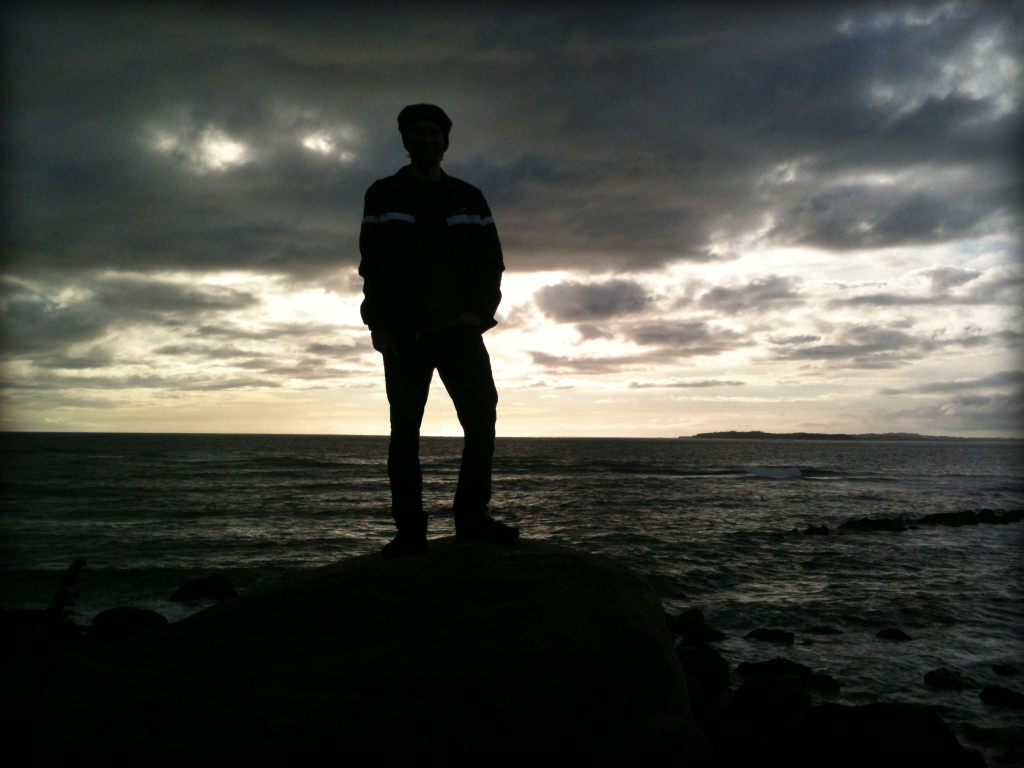 Has been said many many times before, but finishing a book (or any massive task) is a war of attrition. You have to outlast your own procrastination, self-doubt, and life's everyday distractions. Yes it is true, all of it. Not always easy to stay motivated, if you can though, the rewards are great. And I'm very much looking forward to finishing this new book and seeing where its place will be out there in the cultural collective.
As I mentioned on twitter, there is an update/re-design of the website here underway. So look for it to be changing and morphing in the coming weeks. Websites are pretty much living, breathing entities and I have some ideas of where I'd like this one to proceed towards. Want to keep it streamlined and easy to find what one is looking for in a matter of seconds. As nobody has time to be puttering around lost on a website. Not this one at least, haha.
– CS