NOVEMBER 2021 – I have been working on updating the website, sharpening the design and functionality of the site, making it easier to navigate, particularly on mobile. Created a new mobile menu that I think works better than the previous iteration. There is also now a 'subscribe' feature to join the email list for when I launch new books. So basically only expect a notification from that account once every three or four years, haha, as I absolutely won't be using it to spam people with endless updates. Not my style. Still working on a new tagline for the studio, as all of the ones I've tried thus far are either too long or don't capture the spirit intended. Will keep at it!
Biggest change is the return of the 'Design' section that is going to be taking a much more prominent role in my work and creativity in the coming years. In the process of expanding my professional interests into the realm of architecture and building design. With the goal being to design efficient and environmentally friendly buildings that not only function optimally but are aesthetic and feel like a real home. To bring a closer connection between the elements of the lived environment and nature. Organic architecture and what is known as biophilic design, where living building elements (gardens, courtyards, indoor/outdoor spaces) are incorporated into the design, is incredibly interesting to me and I'd love to see it explored further.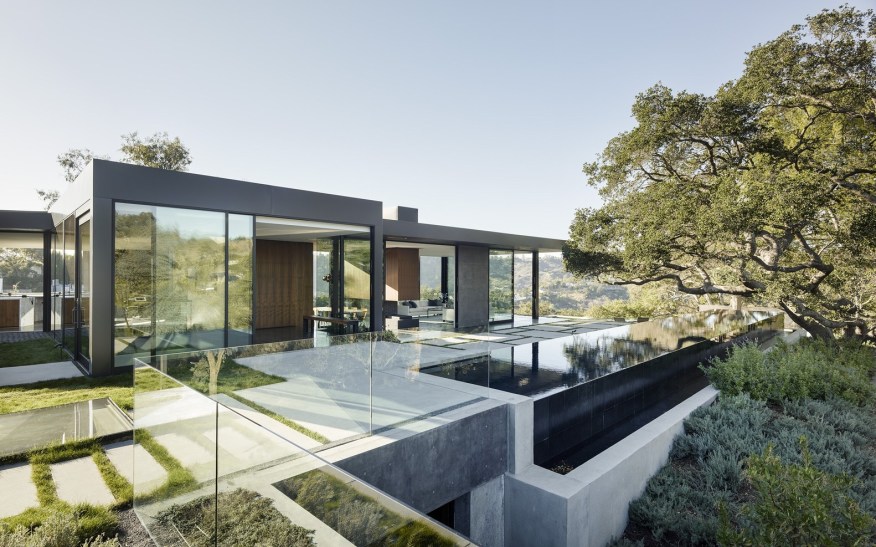 Retooling my skill-set, reading a ton, learning new software, and making moves to be a part of this new world of design and artistry. And to bring it to a colder climate, haha. Look for more content regarding this realm of interest in the future!
Picked up a copy of 'Dune Messiah' by Frank Herbert this month. The original story is such an absolute treasure of literature it was a much welcomed return to this universe. Went one step further and saw the Denis Villeneuve film adaptation of 'Dune' on the Imax screen as it is one of those stories that totally lends itself to the awe and scale of such a massive, massive screen. His art style and direction was spot on for a piece that marries bold characters to a spectacular and imaginative landscape. For fans of Science Fiction it is a story worth on-boarding and I'm curious if the book series can continue to deliver as it goes forward and (eventually) changes authors. Made for a memorable experience on the silver screen.
Continue going full tilt at your pursuits and embracing the wonderful things that life has to offer! Take care everyone!
~ CS